The Internet of Things (IoT) is a transformative technology, touching all of our lives – in the workplace, in the gym, on the road, and in so many other places and contexts. But it's in the home where the IoT is making some of its largest strides.
The concept of the smart, connected home is revolutionizing how we protect our families and most valuable personal assets – whether it's from intruders, from fires and floods, through to environmental controls. Insurance companies have been quick to identify the opportunity smart homes present to them, and to their customers. By providing an "IoT Hub", insurers can aggregate sensor data from multiple devices in the home to allow their customers complete control to defend, protect and monitor their families and property from a single user interface.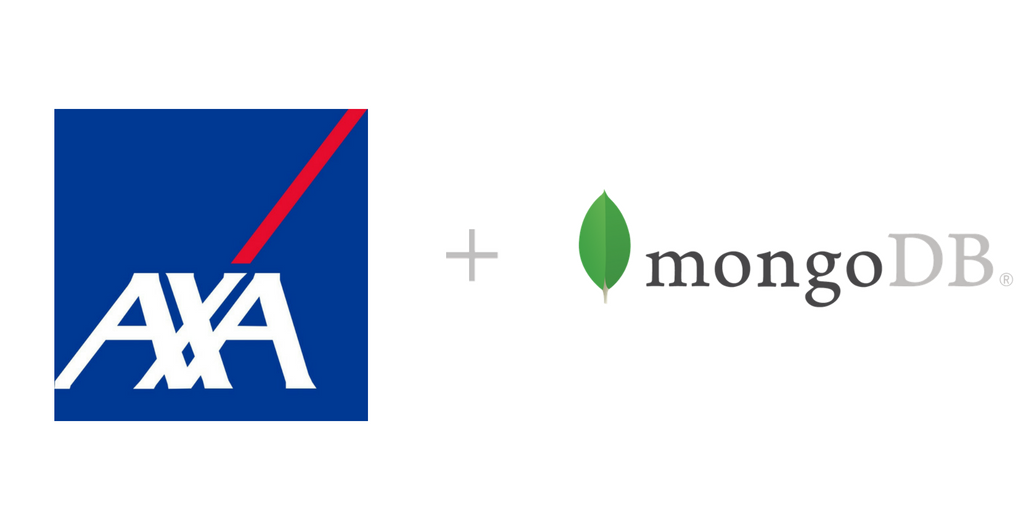 At this year's MongoDB World customer conference, AXA France developers Guillaume Chervet and Vincent Gillot
presented their connected homes project
, built on MongoDB, node.js and the cloud. In their presentation, they discuss:
Guillaume and Vincent shared how the development team had come from SQL Server and Oracle database backgrounds before working with MongoDB on this project. Selected quotes from the team included:
MongoDB is really easy to install, to configure. Its immediate ease of use impressed me.

Developing new features in agile with sprint modes is easier with a NoSQL database than with a relational database.

Querying system is rich, manipulating data in JSON becomes intuitive, and my algorithms are simpler!
View the slides to learn more about AXA's connected home project with MongoDB
Download our IoT & Big Data whitepaper, co-authored with Bosch Software Innovations to learn more about the challenges presented by managing IoT data.
Download the white paper
*About the Author - Mat Keep
Mat is a director within the MongoDB product marketing team, responsible for building the vision, positioning and content for MongoDB's products and services, including the analysis of market trends and customer requirements. Prior to MongoDB, Mat was director of product management at Oracle Corp. with responsibility for the MySQL database in web, telecoms, cloud and big data workloads. This followed a series of sales, business development and analyst / programmer positions with both technology vendors and end-user companies.*